Chalmers University of Technology is a large-scale technological university with scientific depth and interdisciplinary breadth. Fundamental curiosity-driven research is as natural to them as applied research to solve concrete social challenges. Its 2,300 researchers, instructors, and doctoral students conduct research on everything from the smallest components of matter, to the biology of food systems and products, to climate problems, road safety, and distant galaxies. They work closely with industry and the public sector on all investigations. Chalmers also has a strong international feel created by exchanges and collaborations with leading universities around the world.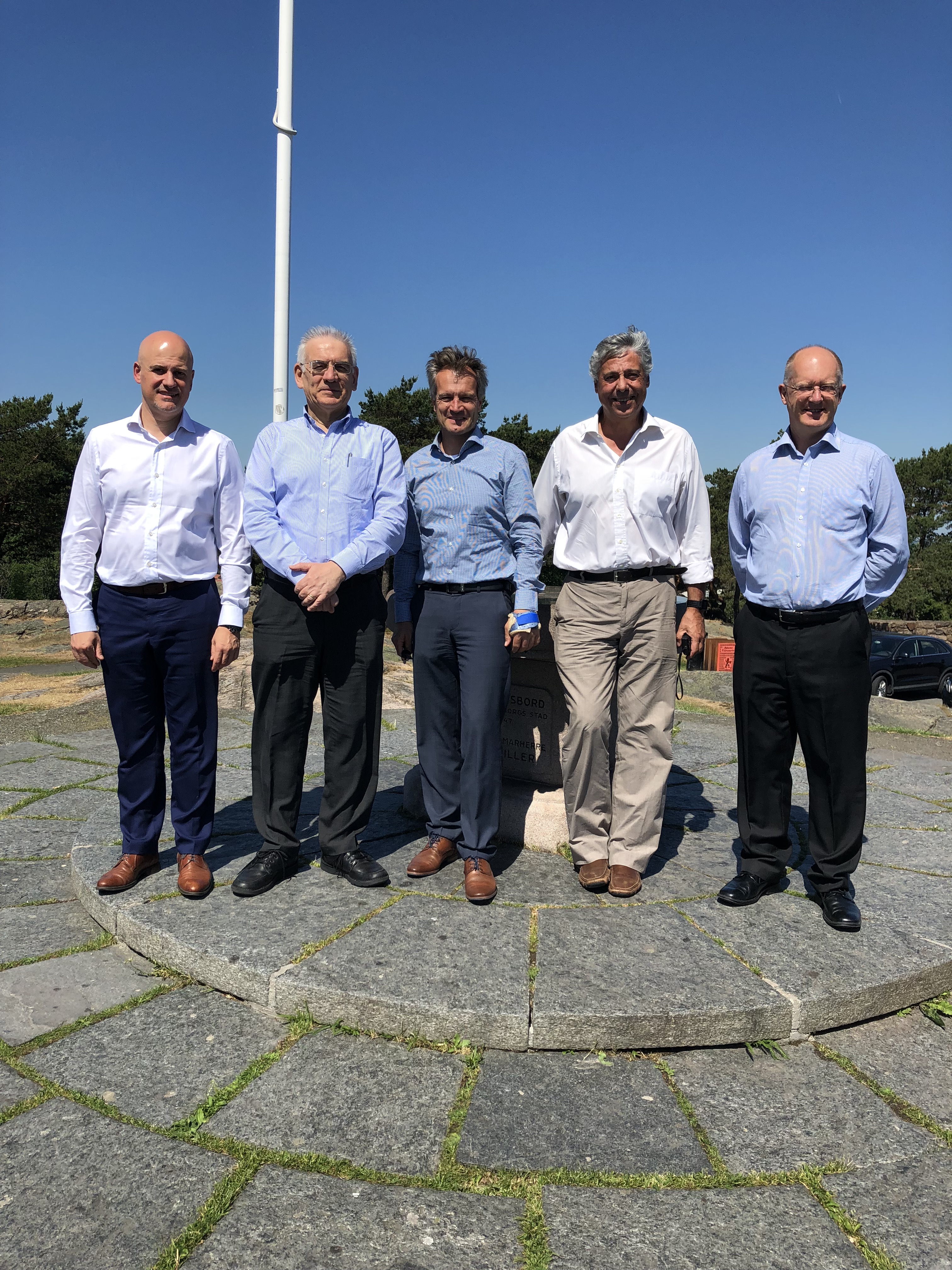 Chalmers Website:

https://www.chalmers.se/en/research/Pages/default.aspx
Gothenburg,Sweden.
February 2018 - August 2018.